Imagine this: It's a sunny day in LA, Christmas time is nearing, there's a place where you can sled in the snow, buy your Christmas tree, shop artisan vendors for unique finds, play at a carnival of fun with your kiddos, have LA's best female DJ spinning tunes AND get your photo with Santa....all in the company of your best mates + your child's friends!! Oh yeaahhhh....it's called Winter Solstice at Camelot Kids LA!
To say that we had a blast with our Camelot families, alumni, our fabulous vendors + community members would be an understatement! In its 9th year, this Winter Solstice was tops! There was a joyous feeling throughout the Camelot and Little Knights kingdom as snowflakes floated through the air. Kids ran about as adults shopped, ate delicious food, bought baked goods and jingled all the way.
It's beginning to look a lot like Christmas!
THANK YOU to all of our wonderful families + parent volunteers. Without so many hands coming together to make this happen, Winter Solstice wouldn't be the same. It's you, it's your energy, your time and your brilliance that make the day sparkle. We appreciate you tremendously! Deck the Halls......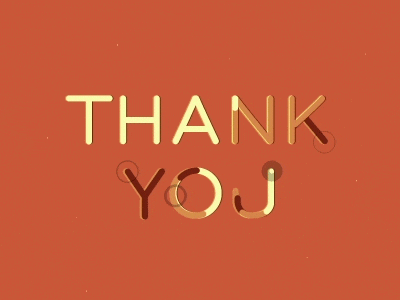 These are the faces that make the world go 'round!
It's the delight in their eyes + the splendor they see that make this such a magical event.  Seeing all of these awesome children with Santa, sledding down the snow hill or playing about with their best buddies is the most heart-warming part of the day!
......then there's the Train! Alllll Aboarrrrd!!